Why Should We Create ART?
Jul 14, 2023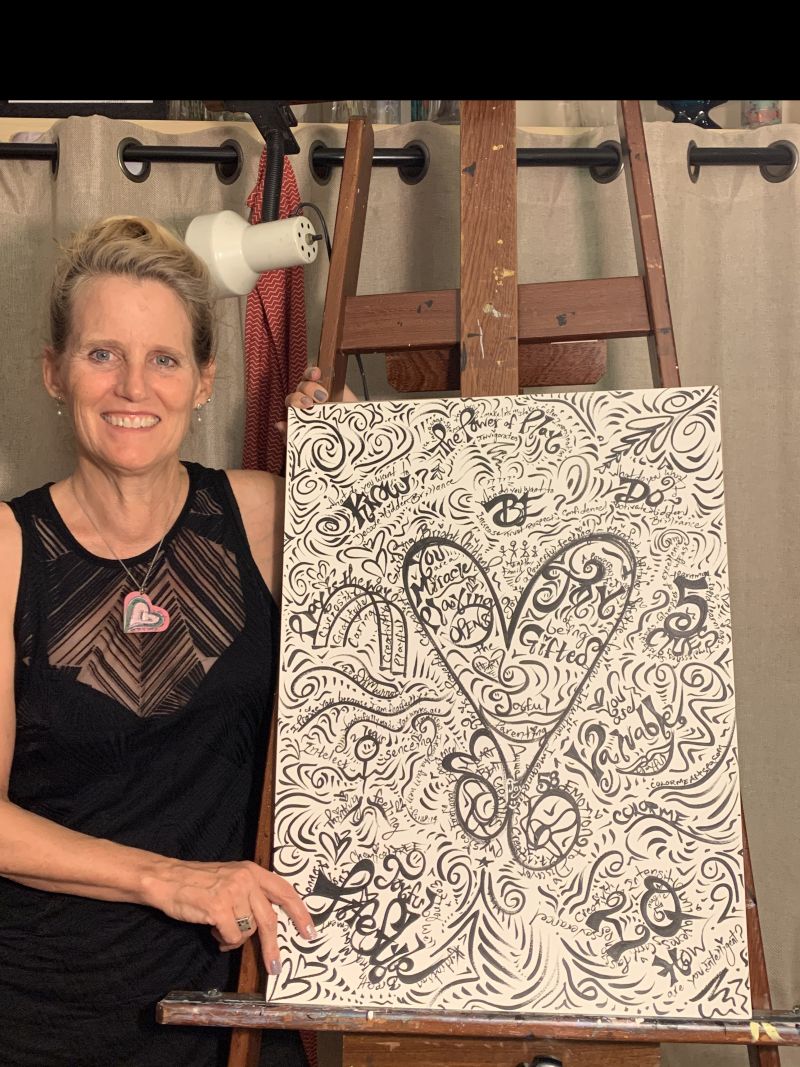 I have always wanted to create art! Ever since I can remember, when there was a holiday, and I had time off from school, I ALWAYS wanted to create art, to make something out of nothing and give it life!
There was always something inside of me pushing me to express my creativity and share this with others.
I am positive that by creating art, I opened up my mind to more possibilities. Now, some 50 years later, I'm still at it!
My goal is to help people find the artist within themselves! You can't even believe how many people say to me, "I am not an artist..." I just smile and invite them to create with me!
Choosing to do art is choosing to be an artist for life! It's really about allowing the soul to breathe, play and have fun!
Picasso once said, "We are all born artists, the challenge is to remain an artist". For me that's a lifelong pursuit. And I continue today - I want to share it with people!
Come along the journey with me! Look around at COLORME Art Spa and find the artist within yourself!