Freebie
ACCEPT THAT YOU REALLY ARE AN ARTIST
Please enjoy this FREE COLORME Postcard
I am an Artist and I am Creative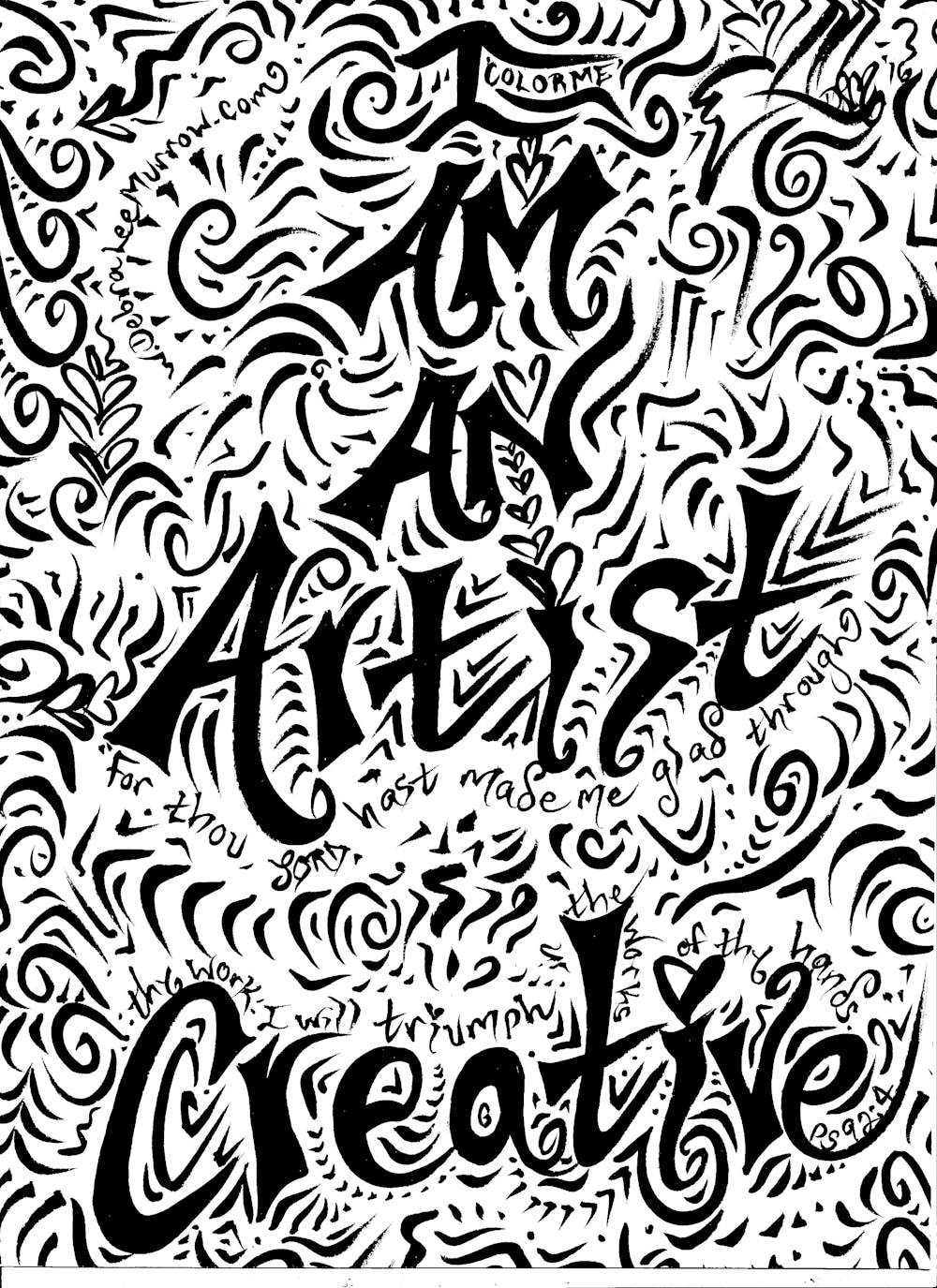 A new way to think!
YOU WILL BE EMAILED THE POSTCARD TO DL:-)
My designs help people accept their greatness, and coloring helps people relax, chill out and focus!
Thank you for entering your information - you will receive an email
with a PDF, just download, print and color!
Bonus: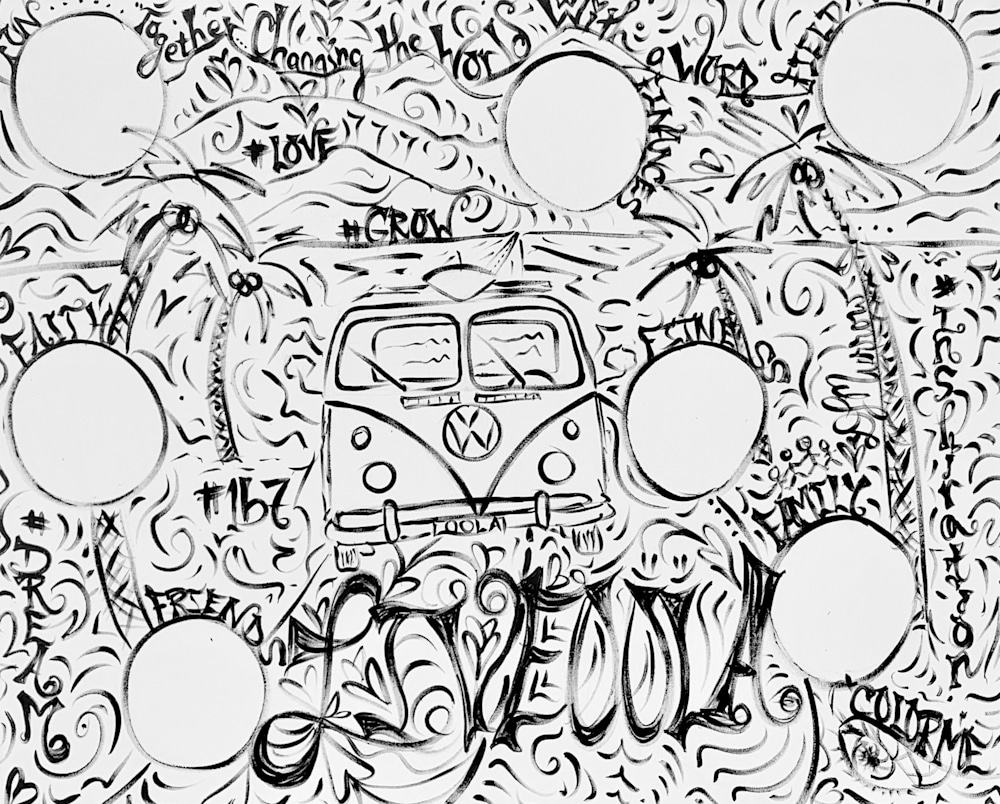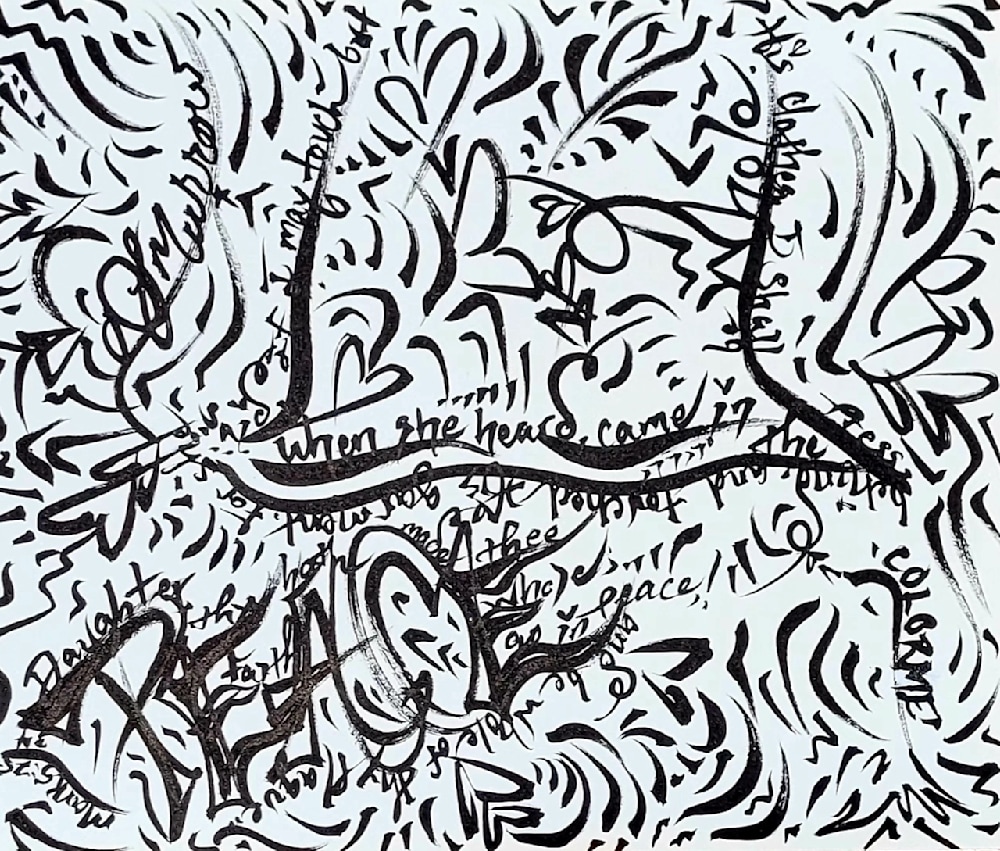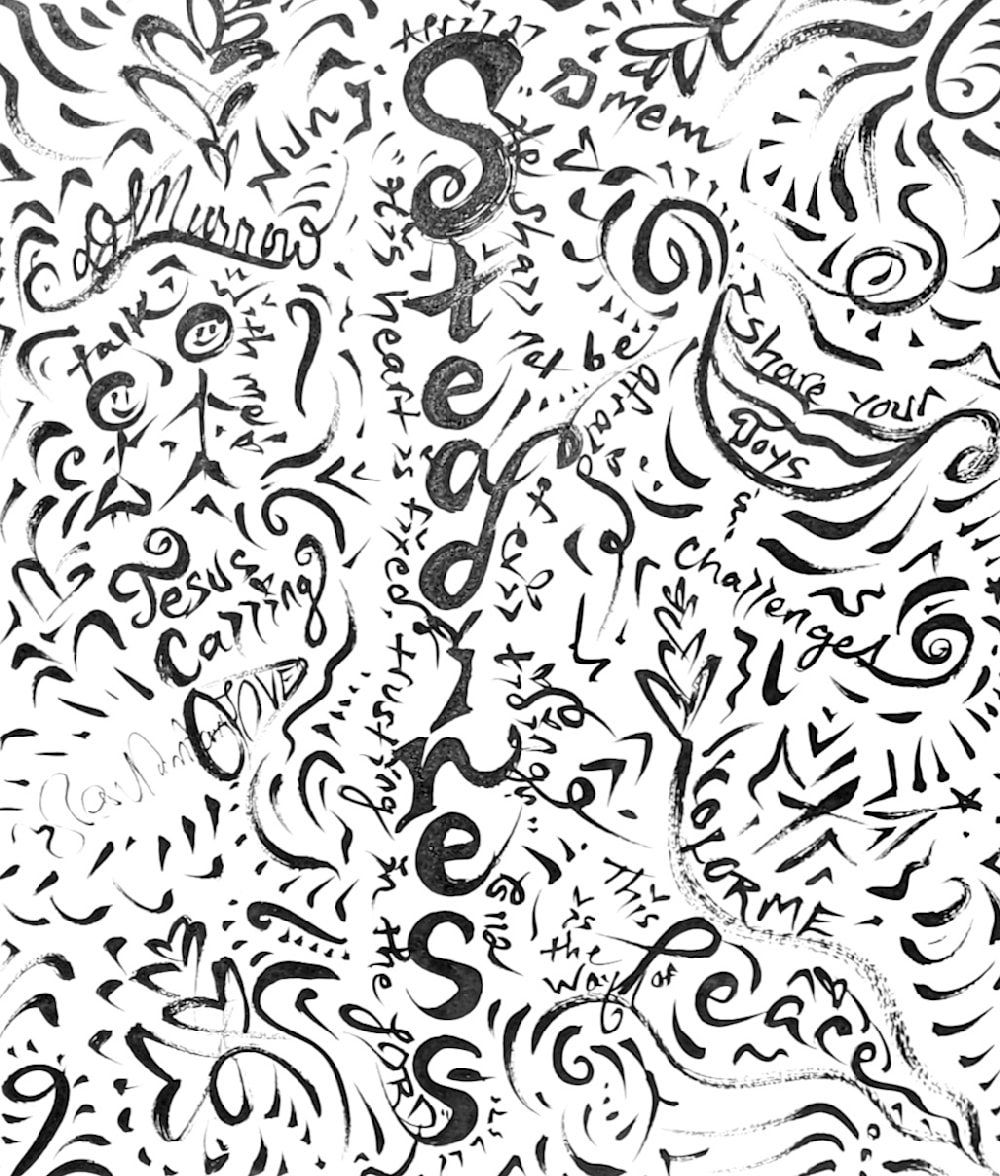 Thank you so much for your interest in COLORME Art Spa and
accepting your greatness, because we are all made in His image and likeness.
Meditate while you color away!