Freebie
ACCEPT THAT YOU REALLY ARE AN ARTIST
Please enjoy this FREE COLORME Postcard
I am an Artist and I am Creative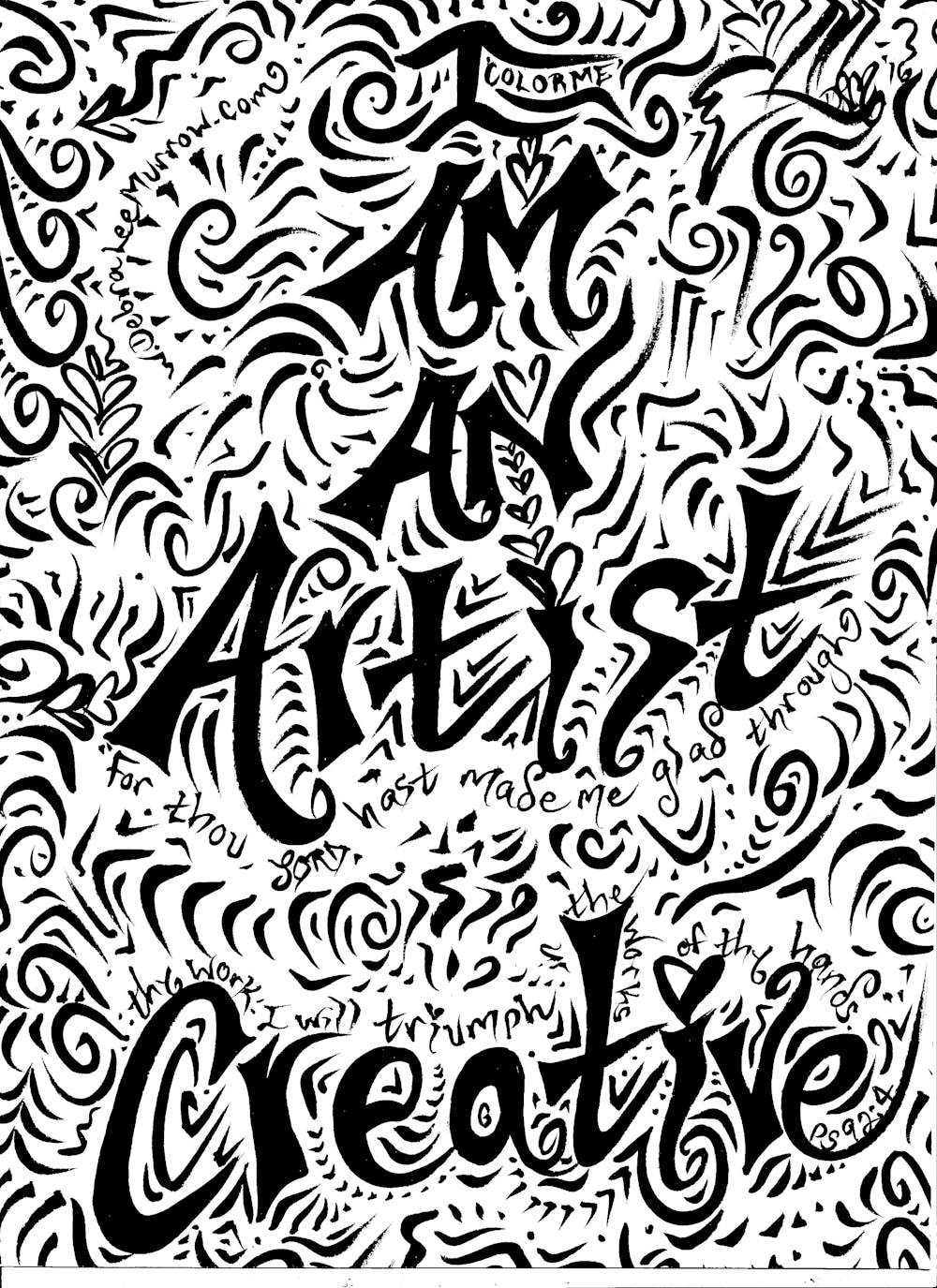 A new way to think!
YOU WILL BE EMAILED THE POSTCARD TO DL:-)
My designs help people accept who they are,
coloring help people relax, chill out and focus.
Thank you for entering your information - you will receive an email with a PDF, just download, print and color!
Thank you so much for your interest in COLORME Art Spa and
accepting your greatness, because we are all made in His image and likness.
Meditate while you color away!