Oola San Antonio
It was a pleasure meeting everyone at the 1st annual Oola Convention!!
I absolutely enjoyed our time together, helping you find the artist within!
I especially enjoyed graphic recording the event, and meeting all of you who have a place in the Oola family!
Feel free to download these COLORME art drawings, print them and start coloring!
Here are some tips to get started with coloring:
Favorite medium or a box of crayons are perfect

As you start to color on the designs,

you'll begin to relive the concepts we learned

Read the notes and concepts embedded in these art pieces

Remember the points made at the convention

Then, consider some action steps, start to implement and put them into action!

Make a party and sign up guests with the free week!
All the digital downloads are free to you once you fill out the form below.
Click HERE if you would like your own fine art reproduction of any of the Oola convention artwork!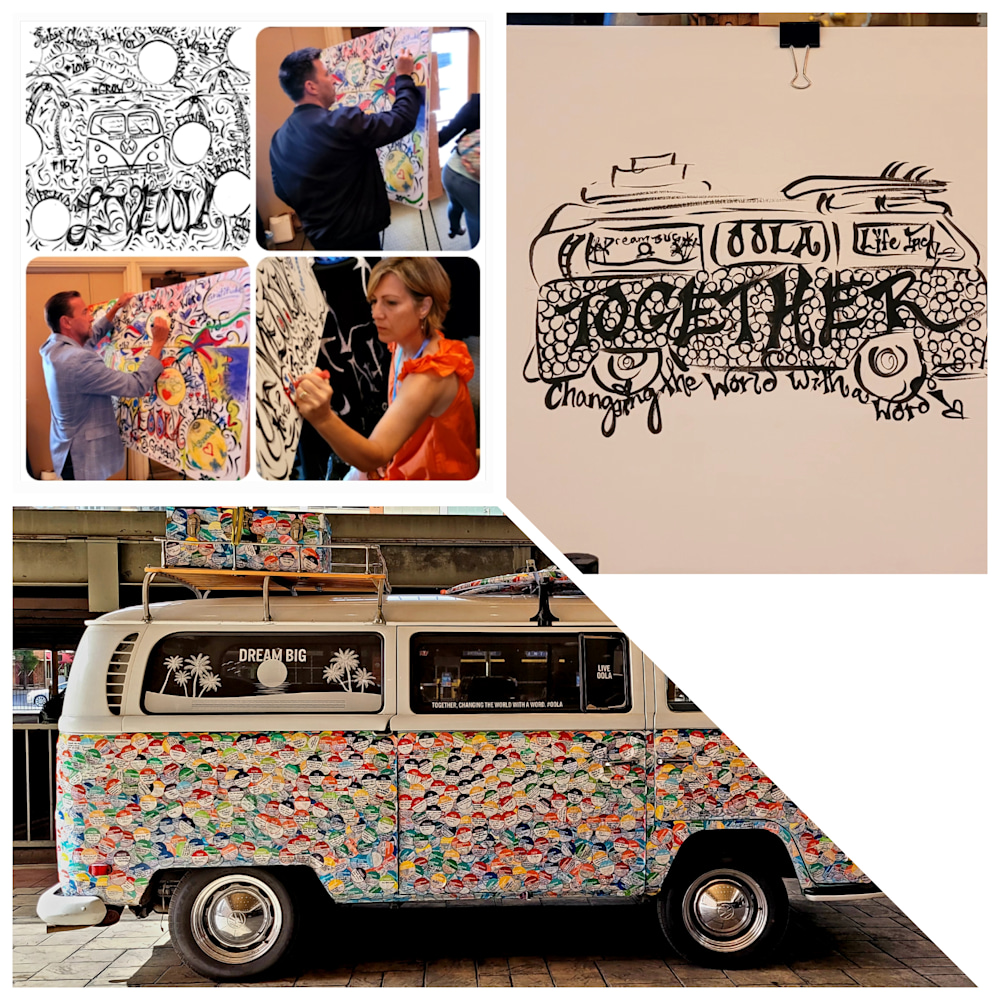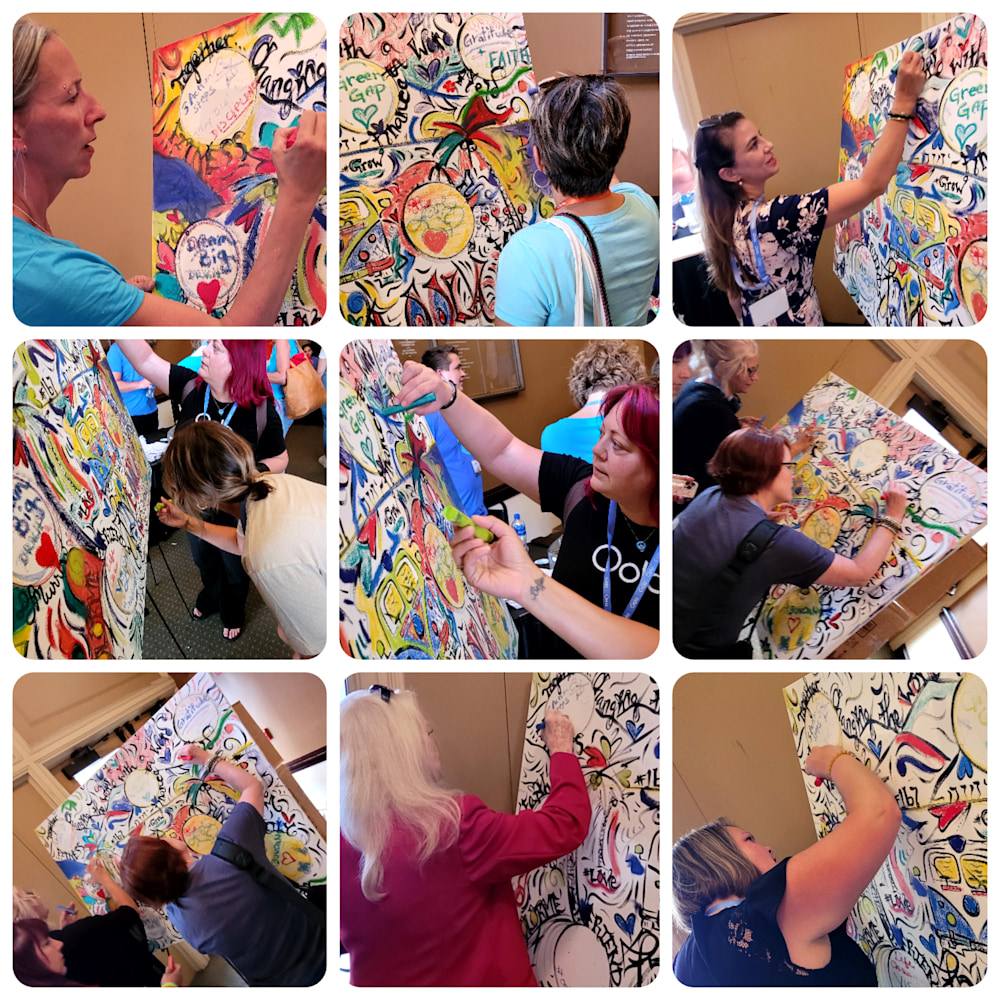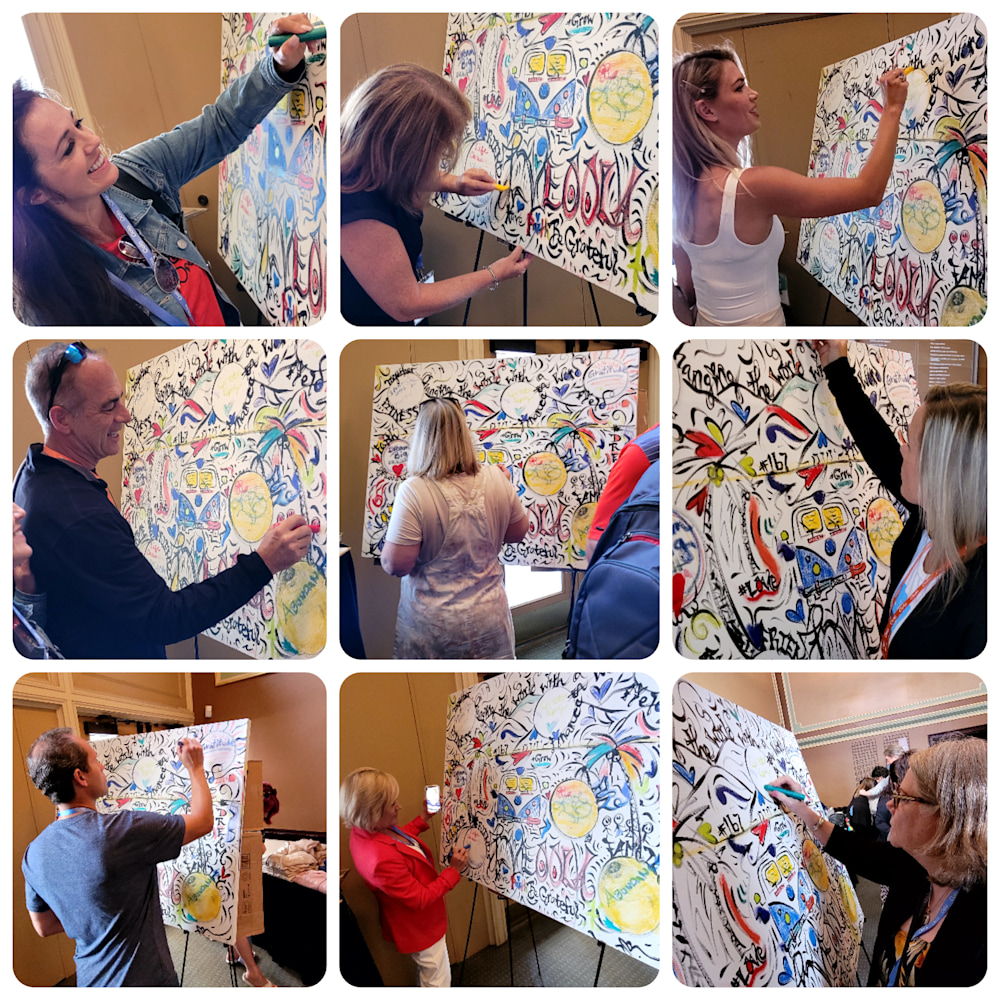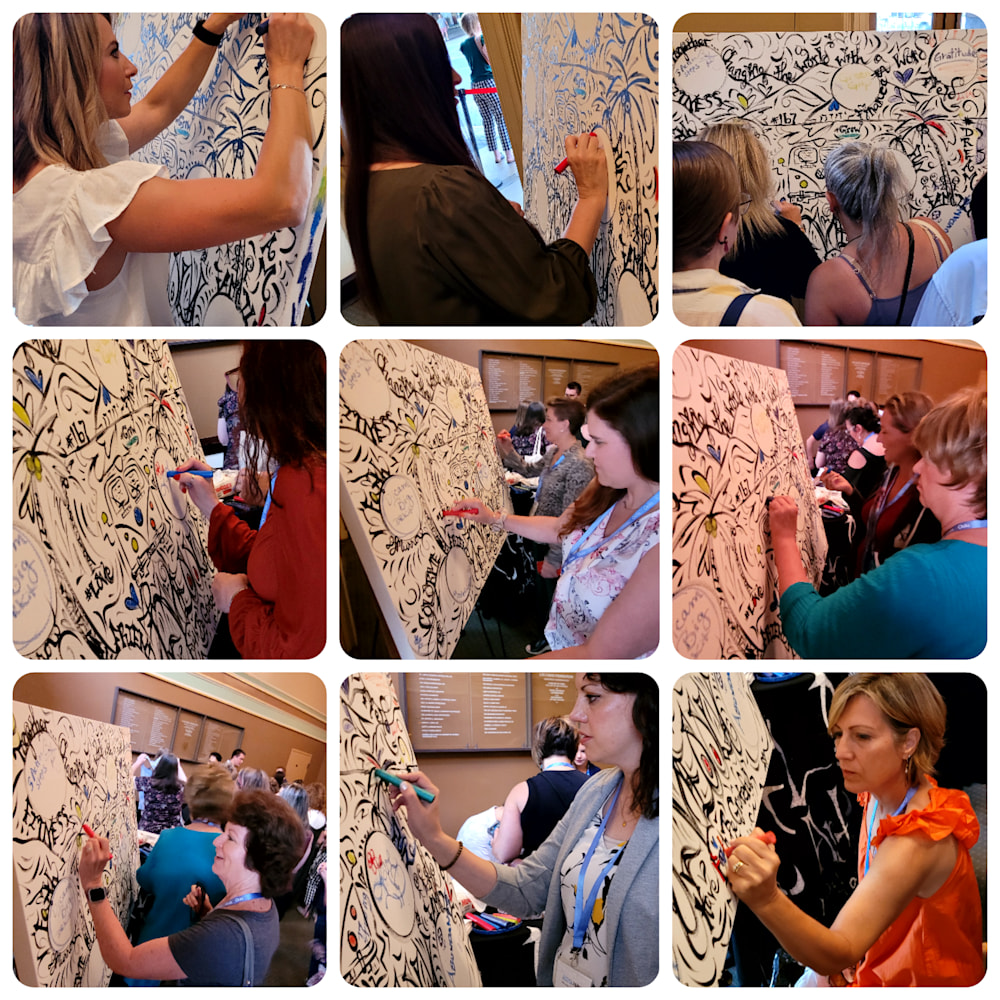 You can get the artwork printed almost any size on paper, canvas or metal;
as well as note cards, coasters and options for framing.
Thank you for accepting your greatness as artists and believing the truth.
If you would like me to create an original COLORME canvas or drawing,
visit my commission link here.
CLICK HERE if you would like to book an art class either in person or ZOOM, I'm happy to do so!
"You are made in the likeness and image of God" Gen 1:27-27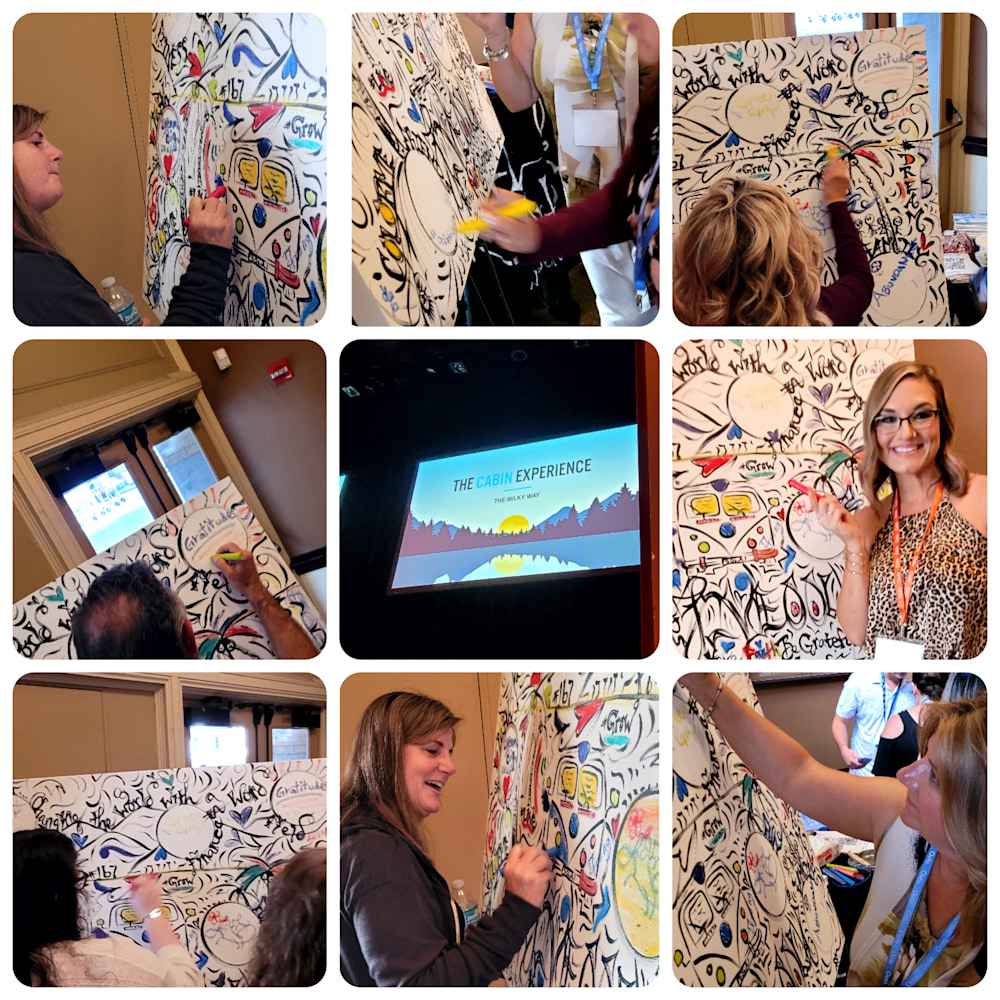 PS - When I receive the canvas from San Antonio, I will absolutely share that with all of you as well! Still Waiting!
COLORME Art Spa serves many types of parties and themes available for any occasion ie:
Birthdays, Anniversaries, Painting & Wine, GNO, Just for Fun, Teaching, Fundraising, Wedding, Rehearsal Parties, Bar & Bat Mitzvah.
bit.ly/COLORMEOOLA - Live Life By Design!