Graphic Recording Inquiry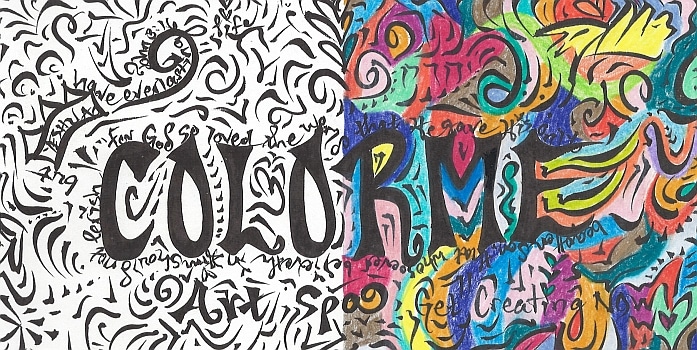 I help engage your employees in the message you want to portray. I create live during your speaking engagement. Then the graphic that I create gets digitally delivered to your employees, so to retain the message and put their own notes in as they color it in.
#Teambuilding with http://COLORMEArtSpa.com we get you remebered and your team expressing!
#StoryBrand
Here are some graphic recordings I have created in the past couple of months, you will get emailed a copy of the Tough Love COLORME drawing from the Women of Strength Event a talk from Sherry Williams. To order your very own Fine Art Reproduction CLICK HERE