Graphic Recording Inquiry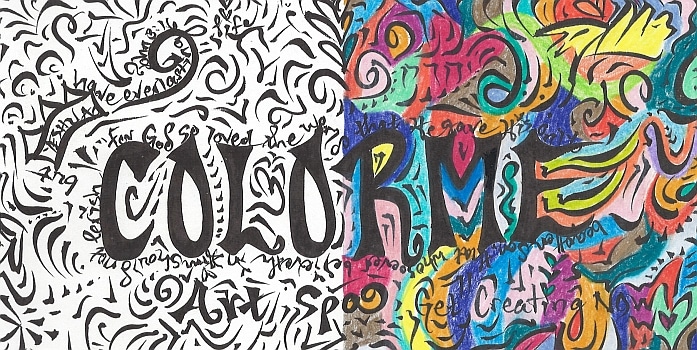 I help frustrated leaders connect their clarified marketing message creatively & artistically to their employees so they clearly understand the company's message & brand which inturn grows their business.
#Teambuilding with http://COLORMEArtSpa.com we get you remebered and your team expressing!
Congratulations on taking the 1st step to better communication in your company when it comes to message!
Thank you for your inquire for a Graphic Recording of
your speical summitt.
I will call you shortly to confirm availablity. #StoryBrand
Here are some graphic recordings
I have created in the past couple of months.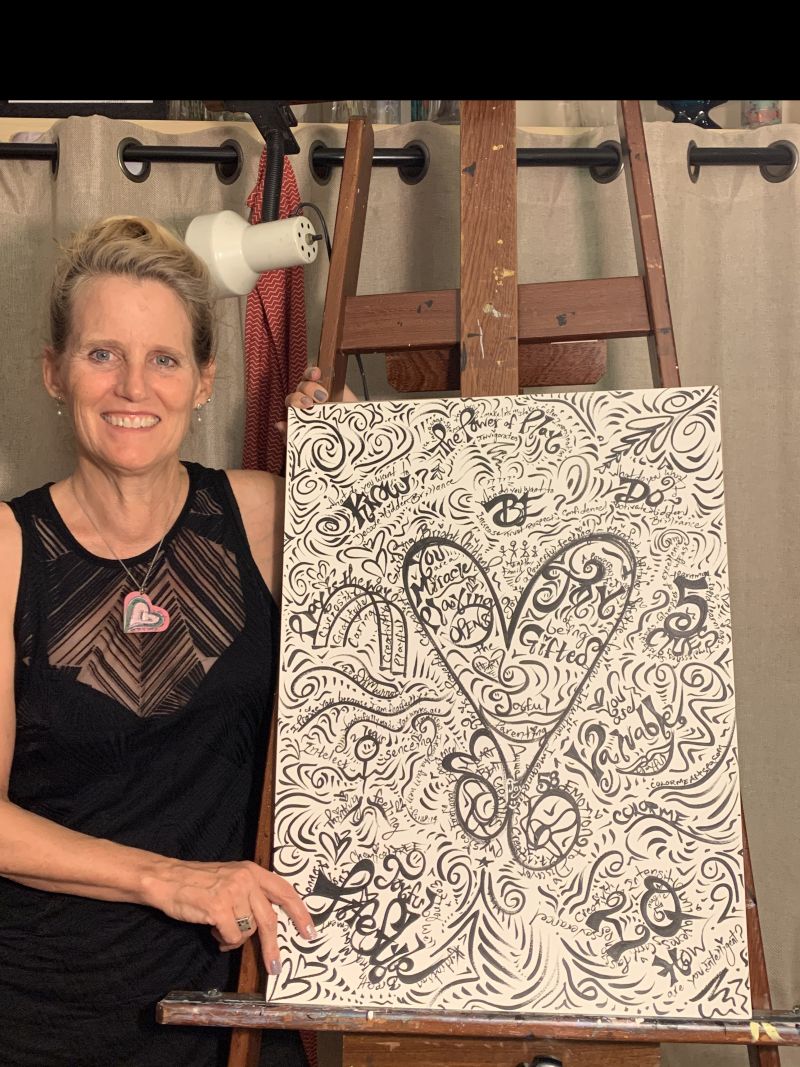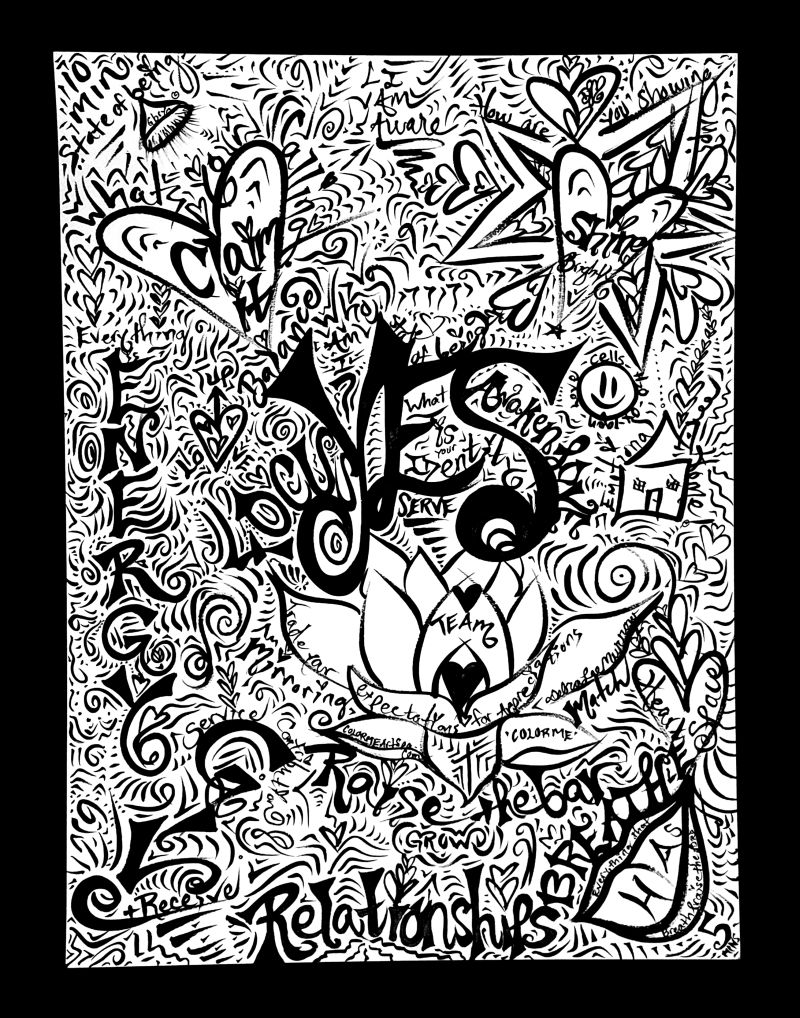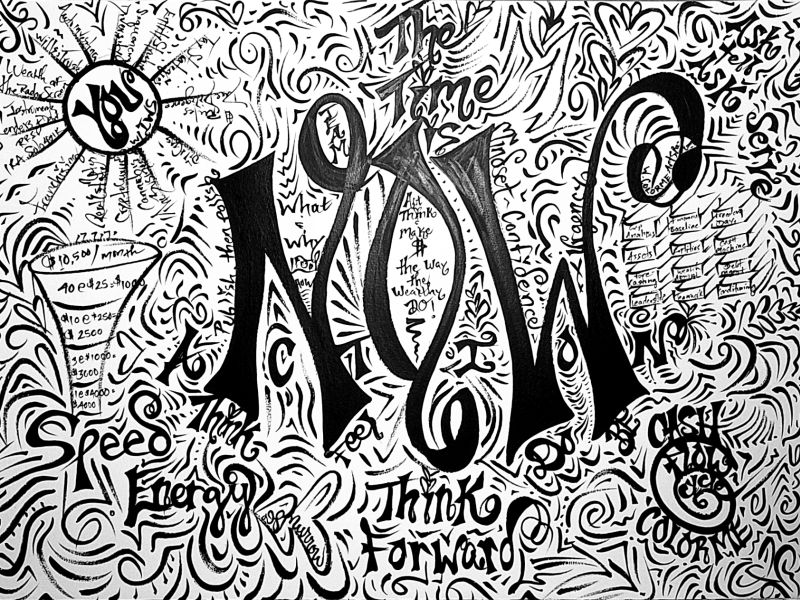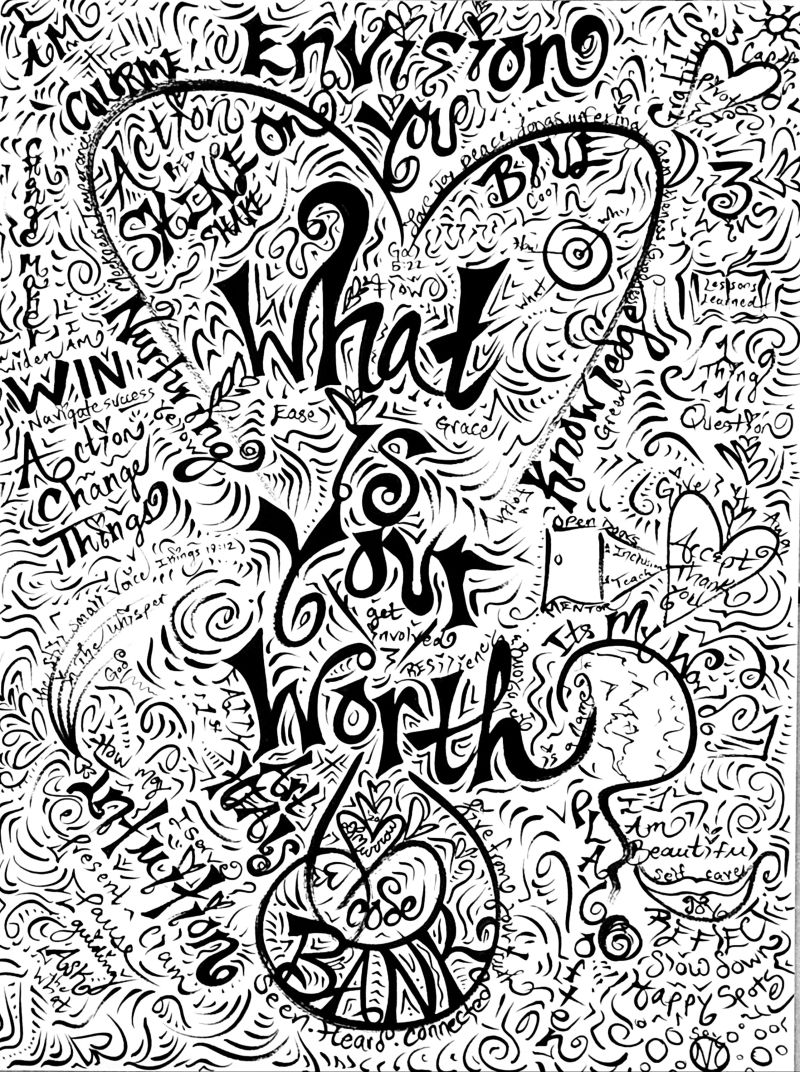 Thank you so much for wanting to engage & encourge your employees
in a fun and interactive way!