Gift 2
Please FILL OUT THE FORM below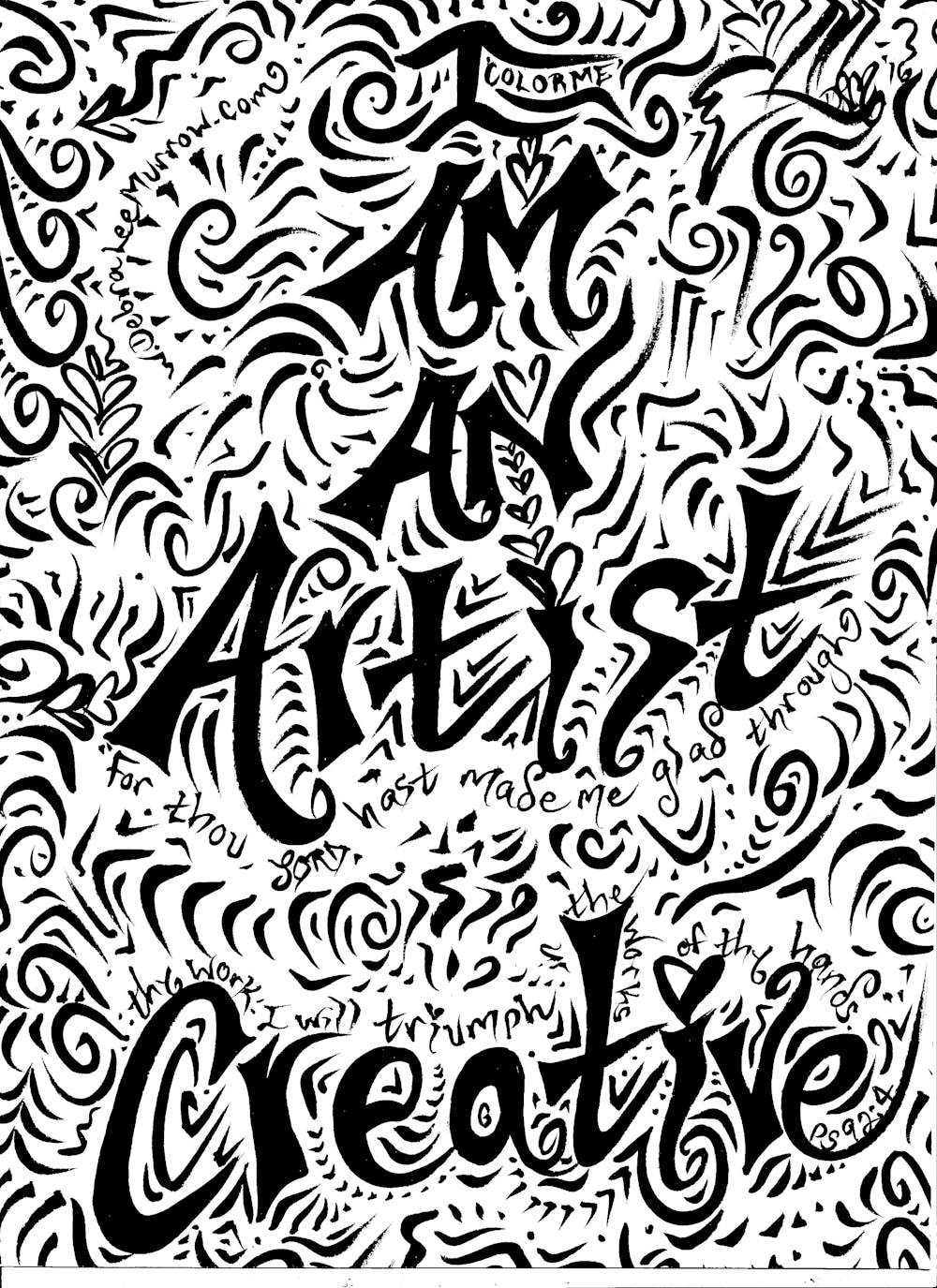 A PDF will be emailed to you, download, print & color!
My designs help people accept their greatness, coloring helps people relax, chill out and focus, plus it helps to remember the event.
We heard Ps. Robby Robby Culbreath, Ps. Oseghale Kennedy and Apostle Eunice Groves share.
To order your own fine art print on paper or canvas and almost any size; click on the link below the image.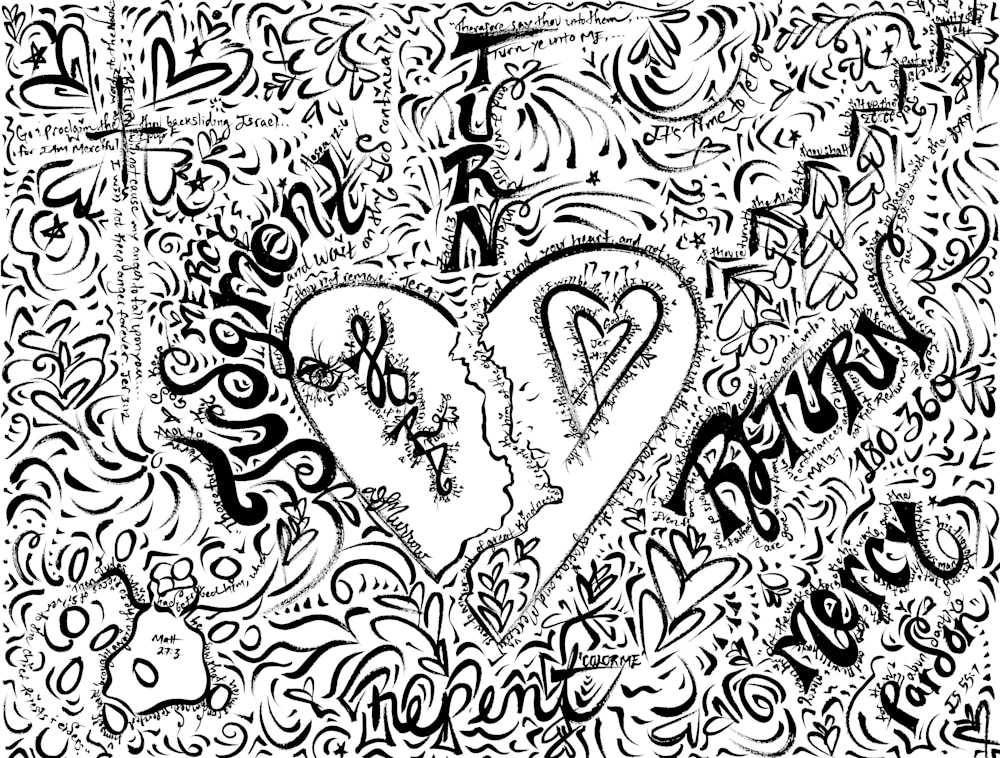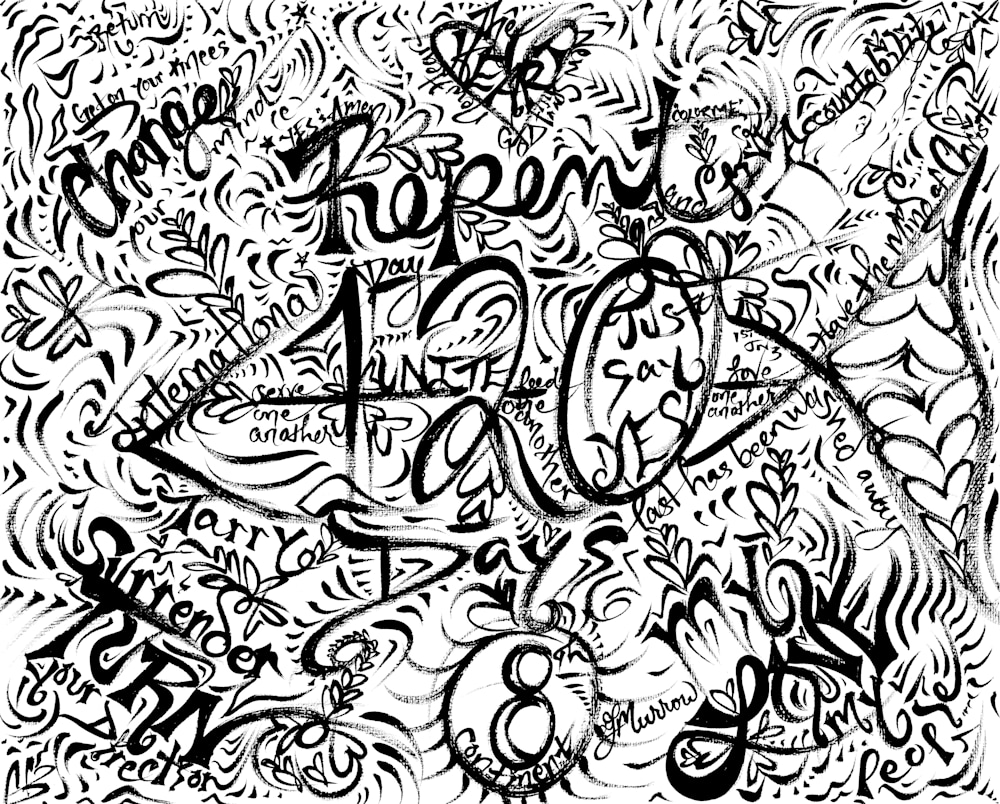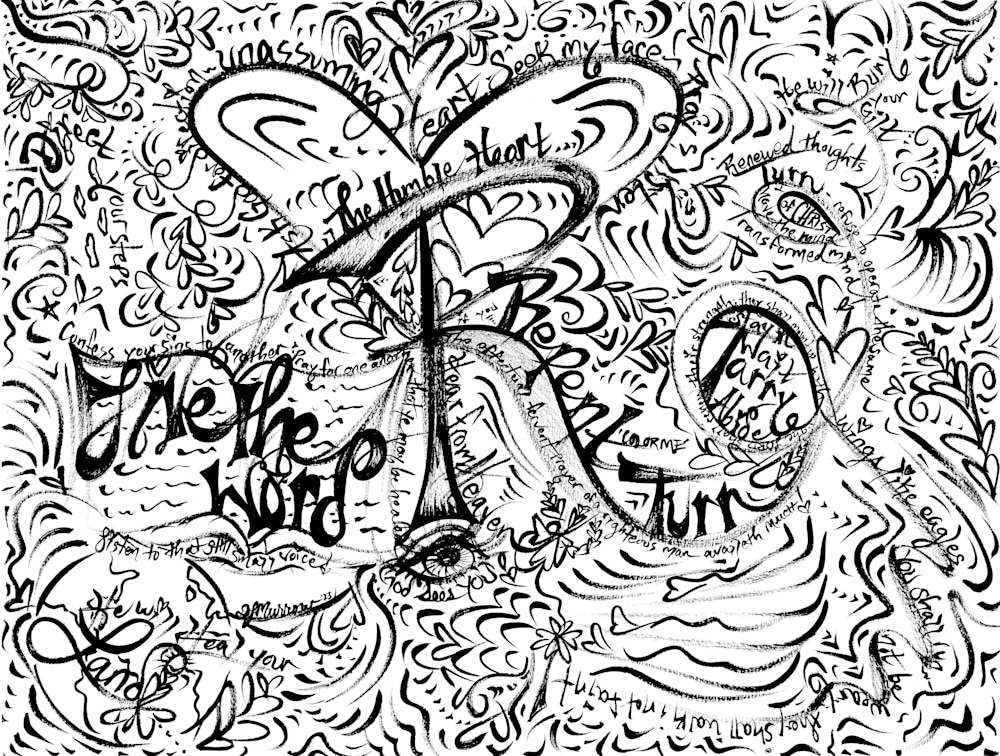 Bonus COLORME fun: Oola Bus Balance in 7 areas of life:-) bit.ly/COLORMEOOLA