Gift
Please FILL OUT THE FORM below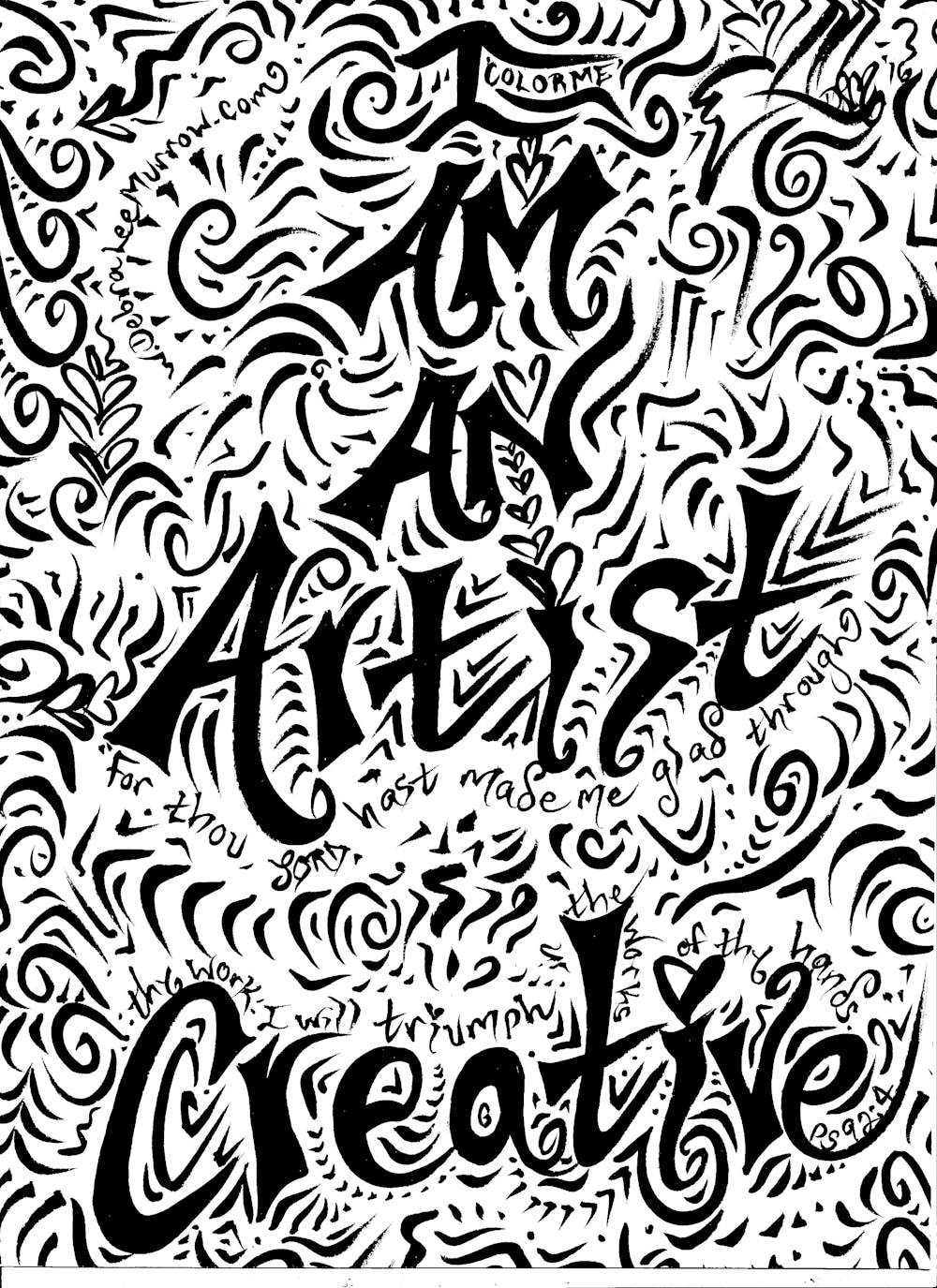 A PDF will be emailed to you, download, print & color!
My designs help people accept their greatness, coloring helps people relax, chill out and focus, plus it helps to remember the event.
What a wonderful time we had finding the artist within at the Hernandez Family Law Firm:-)
To order your own fine art print on paper or canvas and almost any size; click on the link below the image.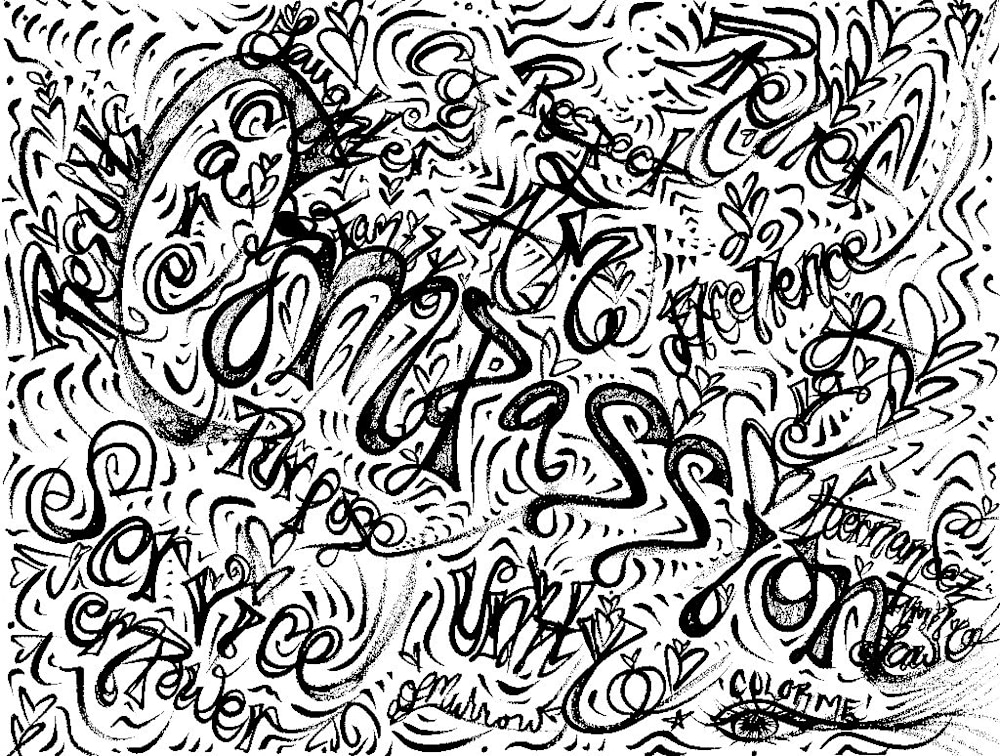 BONUS
COLORME: Oola Bus Balance in 7 areas of life:-) bit.ly/COLORMEOOLA