Free Wedding Card
Please enjoy this fillable customized COLORME Wedding Card.
Put the names of the bride and groom & wedding date in the center and colorway or give the gift of coloring!
Want a custom Wedding Guestbook painting for your party?
Do you know how Wedding Guestbooks usually get packed away?
Have guests sign and color on a custom art piece made just for you.
Now you have an original piece of fine art to hang in your new home as newlyweds, to remember your special day & the guests who celebrated with you.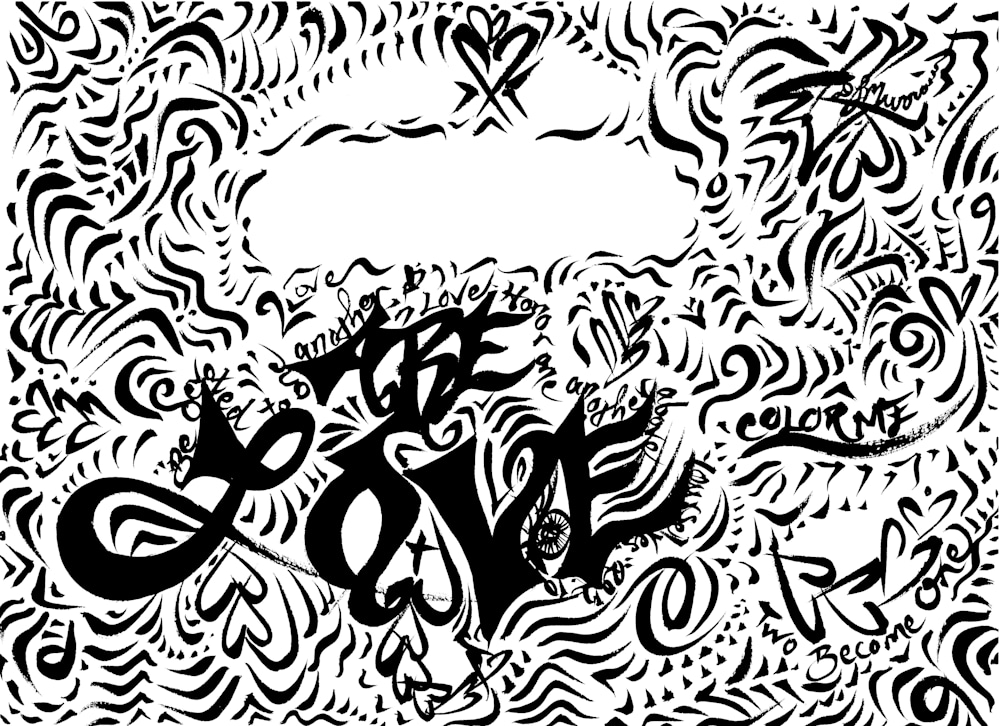 A new way to PARTY!
YOU WILL BE EMAILED THE CARD TO DL:-)
Spontaneous art at a party adds a lovely vibe!
A great conversation starter, relaxing and chillń!
www.COLORMEArtSpa.com - Browse Art
PS - Thanks for keeping me in mind during your year when having a celebration like:
Birthday, Anniversary, Graduation, GNO, Baby Shower, Wedding Shower, Wedding Party, Rehearsal Party, Just for FUN, Bar & Bat Mitzvah.