Free Wedding Card
Please enjoy this fillable customized COLORME Wedding Card.
Put the names of the bride and groom & wedding date in the center and colorway or give the gift of coloring!
Want a custom Wedding Guestbook painting for your party?
Click to see the Original or Click to see Printed
Do you know how Wedding Guestbooks usually get packed away?
Have guests sign and color on a custom art piece made just for you.
Now you have an original piece of fine art to hang in your new home as newlyweds, to remember your special day & the guests who celebrated with you.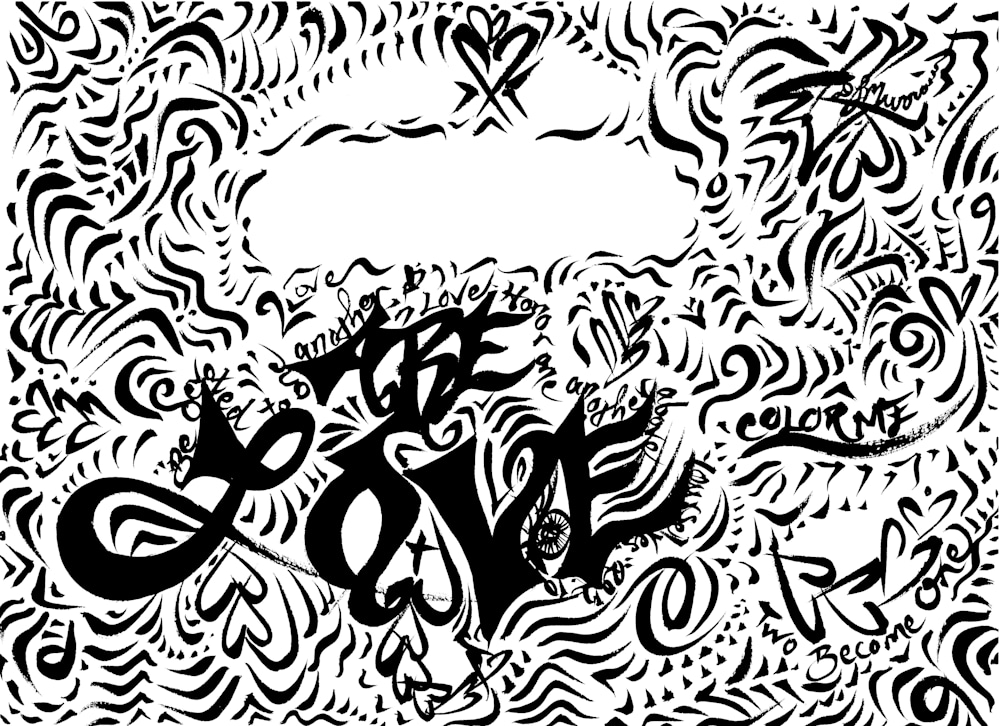 A new way to PARTY!
Please fill out the form below: YOU WILL BE EMAILED THE CARD TO DL:-)
Spontaneous art at a party adds a lovely vibe!
A great conversation starter, relaxing and chilling!
www.COLORMEArtSpa.com - Browse Art
Thanks for keeping me in mind during your year when having a celebration like:
Birthday, Anniversary, Graduation, GNO, Baby Shower, Wedding Shower, Wedding Party, Rehearsal Party, Just for FUN, Bar & Bat Mitzvah.