Enter to a Win Free Birthday Party Package
Great news! You could win a Fairy Birthday Party Package. All you have to do is sign up and Iĺl choose a new winner on Mon the Nov 23rd. You will recieve the Fairy COLORME drawing, 12 DIY Necklaces to make, 12 postcards and 12 goodie bags.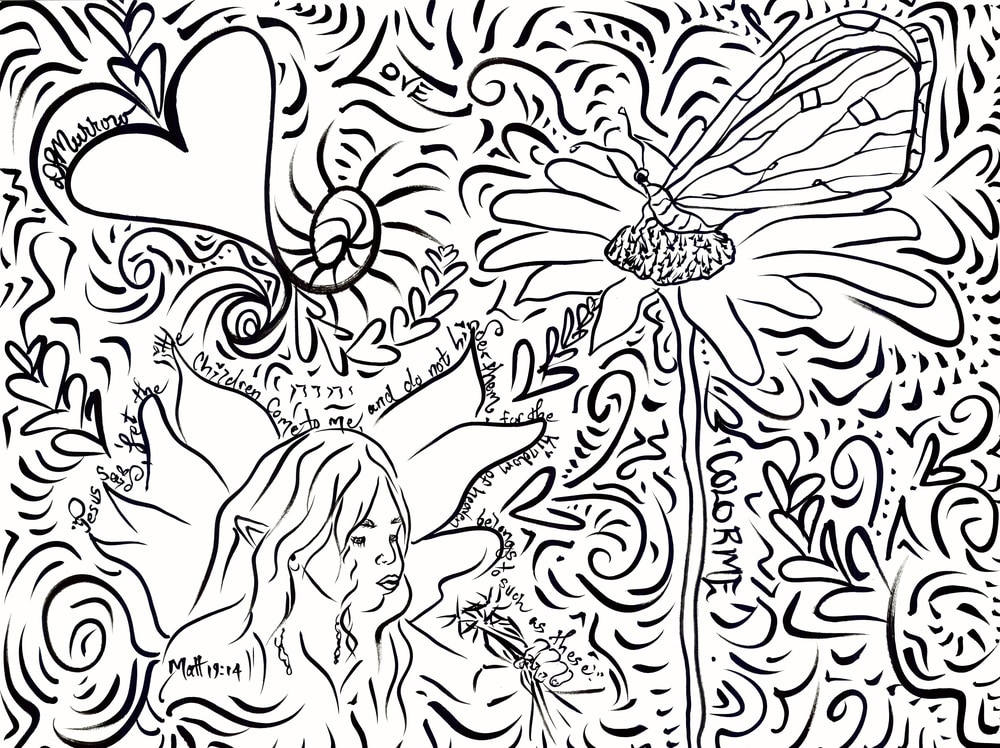 To enter the giveaway, just fill out this form:
I'll follow up in an email to confirm your entry. If you don't see a confirmation email, check your spam folder.
Want to see the gallery of Birthdays?
Click here >>