Purpose in the Pain Artwork
It was a pleasure serving you at the Purpose in the Pain retreat:-) I so enjoyed prophetically graphic recording all the art during the whole weekend. All the digital files will be automatically emailed to you. Feel free to DL, print, and enjoy coloring! Meditate on the scriptures and enjoy some Holy Spirit-filled art time!
Plus, if you prefer a fine art reproduction of any of the artwork Click HERE There are also cards and coasters:-)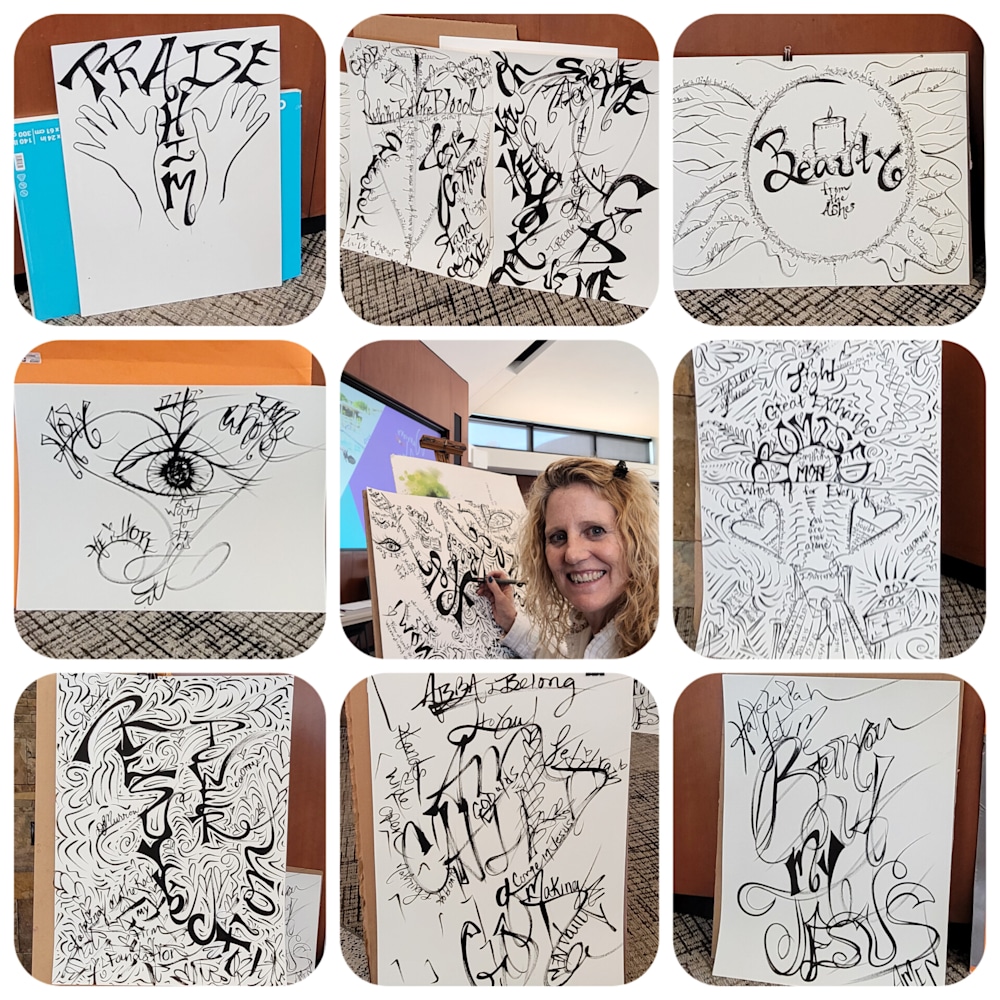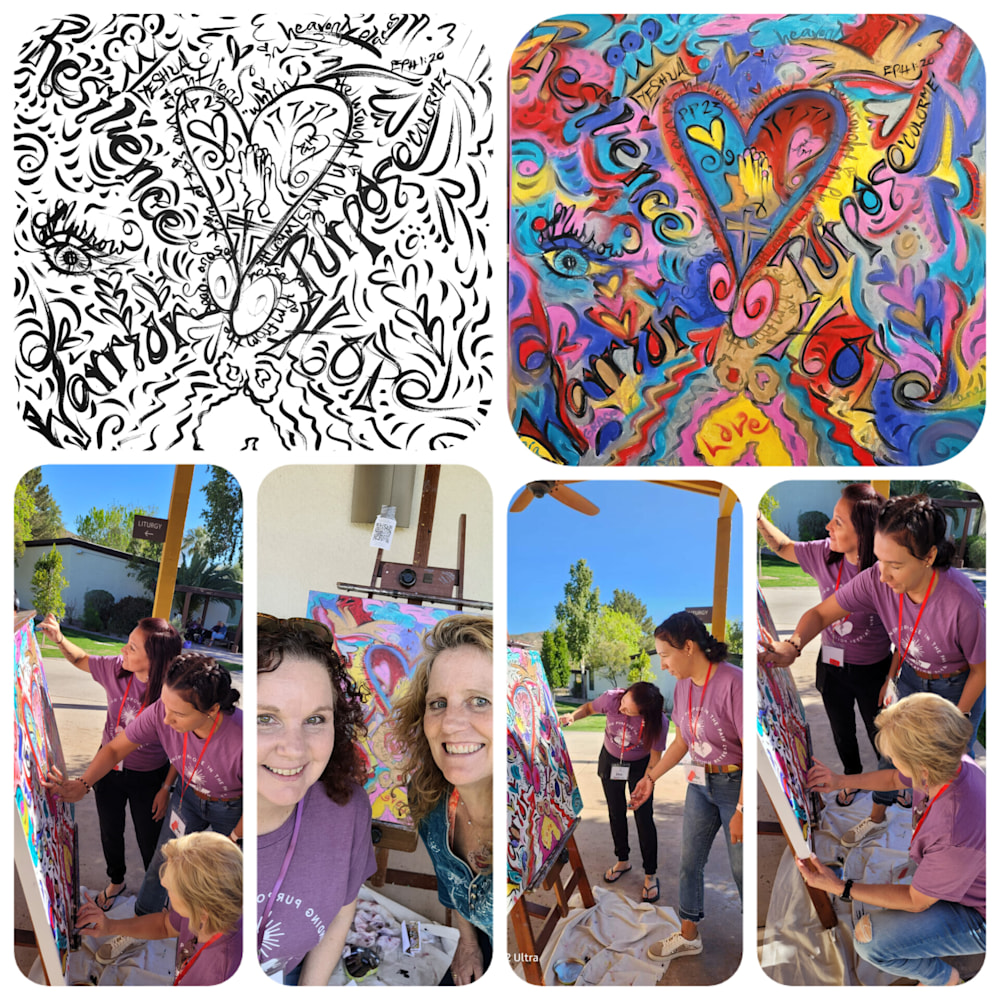 You can get the artwork printed in almost any size and on watercolor paper, canvas, or metal, you can also get it framed if you desire. Thank you for accepting your greatness as an artist and believing the truth.
"You are made in the likeness and image of God" Gen 1:27-27
Some of you were asking... If you love my ministry and want to support me you can do so at my Patreon link: https://www.patreon.com/COLORME
To explore more of what God has for you, please book a free 30 min art session with me to talk about VISION, PURPOSE & IDENTITY. Please email me at: colormedebralee@gmail.com
Thank you for your love. If you are having other events at your home or church or simply a GNO (Girl's Night Out) add in a COLORME drawing for fun!
Custom COLORME drawing that includes the DIY Necklaces: Click HERE.
Some of you mentioned you'd like to have the original click here to see my Commission ME- I will absolutely work with you on pricing:-)
In-person and zoom art workshops are available to see more Click HERE.
COLORME Art Spa serves many types of parties and themes available for almost any occasion ie:
Birthdays, Anniversaries, Painting & Wine, GNO, Just for Fun, Teaching, Fundraising, Wedding, Rehearsal Parties, Bar & Bat Mitzvah.
bit.ly/COLORMEOOLA - Life Live By Design!